| | |
| --- | --- |
| Posted on August 27, 2015 at 5:05 PM | |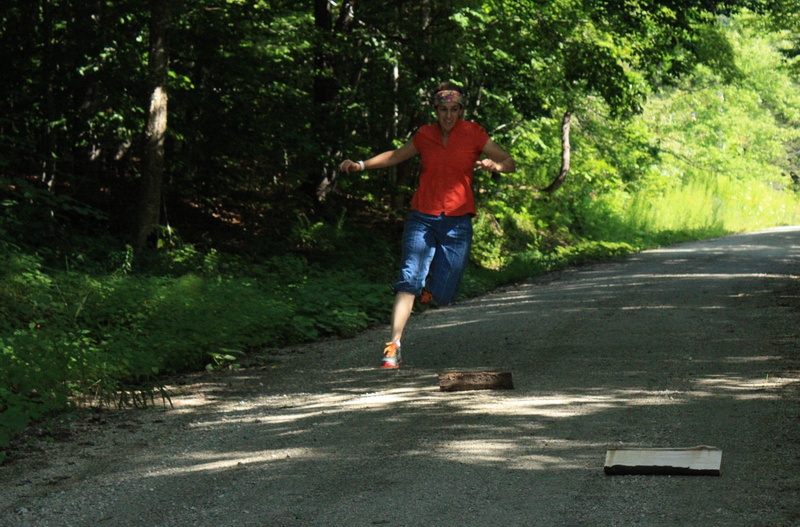 I set up a really fun session on my road (which is a dead end- no traffic). Using pieces of firewood for "gates" I set them up so I could sprint up the hill and then run "slalom" down the hill. I did that about 10 times.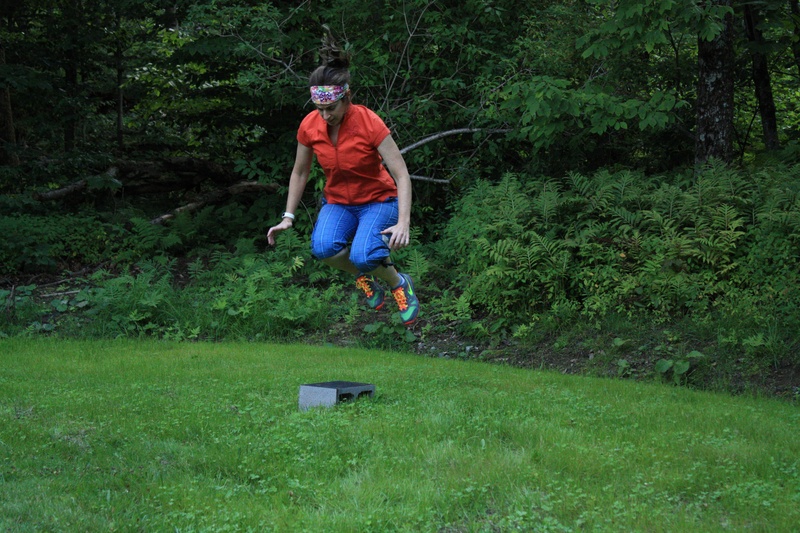 Using a cinder block I jumped over as high as possible 10 times to start improving explosive power in my legs. I alternated this station with the next one.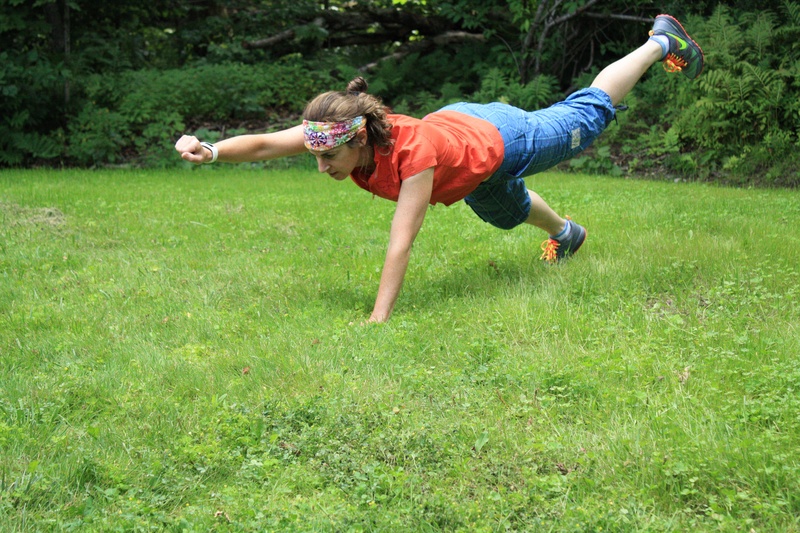 This is a version of the plank where I hold the position for 15 seconds and then alternate lifting the opposite arm and leg. It's beneficial to switch from the exlposive jumps to holding still in the plank.

Categories: None